Description
REHub – Hybrid wordpress template with enhanced all in one combination of profitable features. We made many unique Affiliate, Coupon, Directory, Social, SEO, Comparison and multi Store features.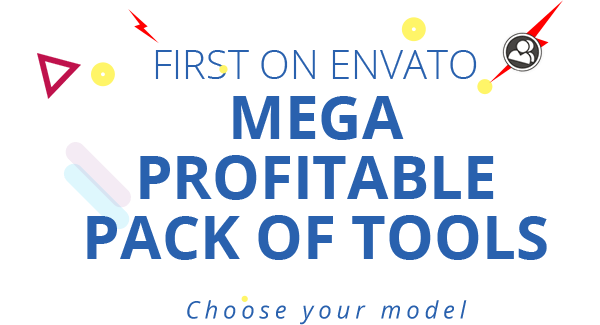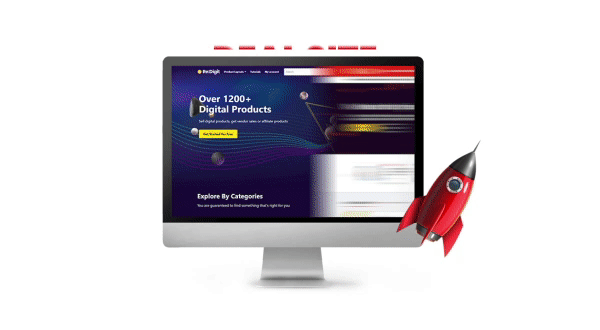 REHub is a modern multipurpose hybrid theme. Theme covers many modern Business models for profitable websites. Each part can be configured and used separately or you can combine them all in one site. We used most actual trends and best unique seo instruments to build advanced wordpress functions which you will not find in other themes. Models are:
Affiliate Niche Blogs
Social Community with submit option
Listings, Versus comparison, specification builders
Price or product comparison theme with dynamic price updates (with help of Content Egg or bulk import tool)
Product comparisons (supported dynamic comparisons for multi category sites)
Reviews with extended user reviews and table constructors, top review constructors
Highest Conversion pages (versus pages, specification comparison, Offer hub, Top set pages, Price range pages)
Multi Vendor shops and e-commerce shops, support for multi vendor per product
Deal sites and deal communities
Magazines and News sites
Digital product marketplaces
Game deals
Tutorials Affiliate sites

Latest major updates
Theme is Optimized for Web vitals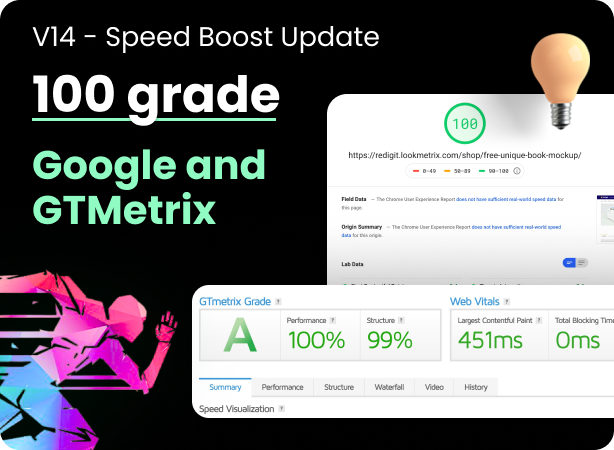 See what we made for Speed perfomance
Do you want to add WOW effect to site? Use our unique WOW animation framework

Adding powerful content was never been so easy and comfortable, thanks to our Gutenberg framework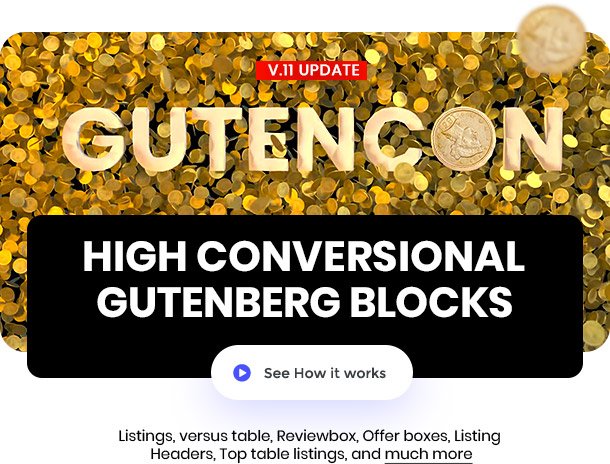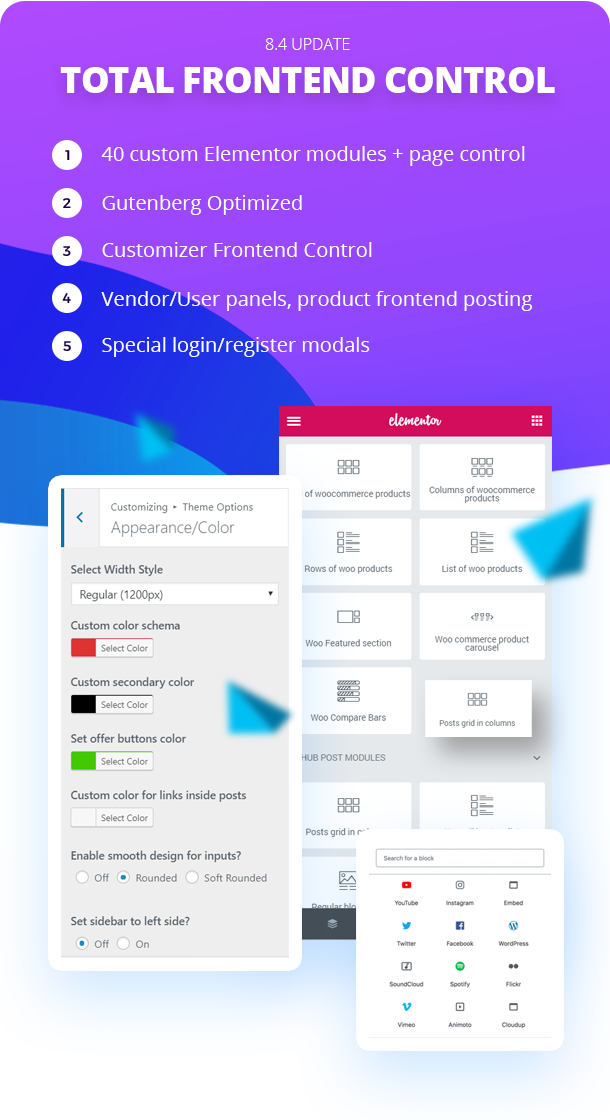 Theme has modern clean design which we update according to current design trends. We included also a lot of unique Elementor modules and library of ready templates. For example, Listing Builder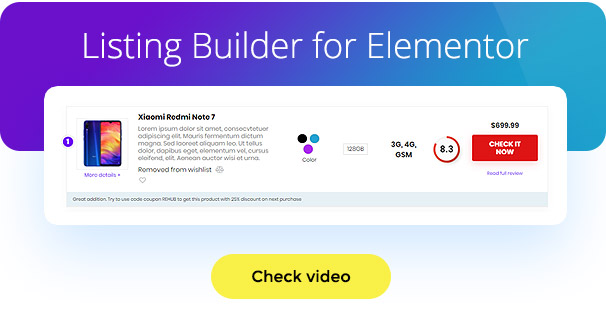 WE LISTEN OUR BUYERS AND IMPLEMENT MOST ACTUAL SEO TIPS AND PROFITABLE FUNCTIONS. YOU CAN SUGGEST NEW FUNCTIONS.