Description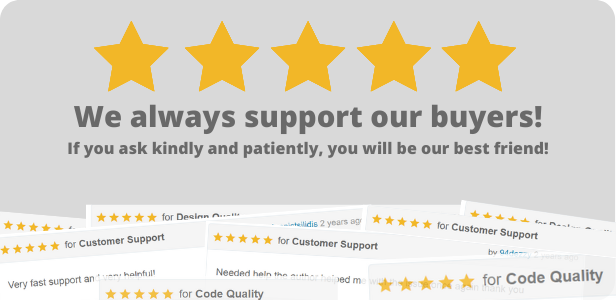 Features
100% Responsive
Friend of Mobile Devices
Points System
Badge System
Categories with Limited Access through Points
Censored Words (Enable/Disable)
User Ranking
Notifications (Likes and Comments)
New Entries via Modal
Create new Genres and Colors
Create New Categories
Like system
Count of Views
Sharing in Social Networks
Tag system
Creation of new Pages
Sections (Latests/Viral/Random)
Online / Offline User badge
Report management
Set Logo and Favicon
SEO Title, Description and Tagline
Results Per Page
Pause New Entries
New Stories in Moderation or Immediately Published
MIN/MAX Characters for Stories
MIN/MAX Characters for Comment
Activate/Deactivate Entries in one-click
Create New ADS Units
Feature Posts from the Admin area
The Admin Can Delete the Stories from the Front-End as well.
By setting the role of moderator to a user, he can also manage the stories. This is very useful to help you filter the stories in case of multiple submissions.
Developed with the latest version of Laravel 8.
Requirements